Today, Anastasia Lazarenko's "video of repentance" appeared in the law enforcement channels. Anastasia is a lawyer practicing within the legal advice office No. 2 of the Moskovsky district of Minsk.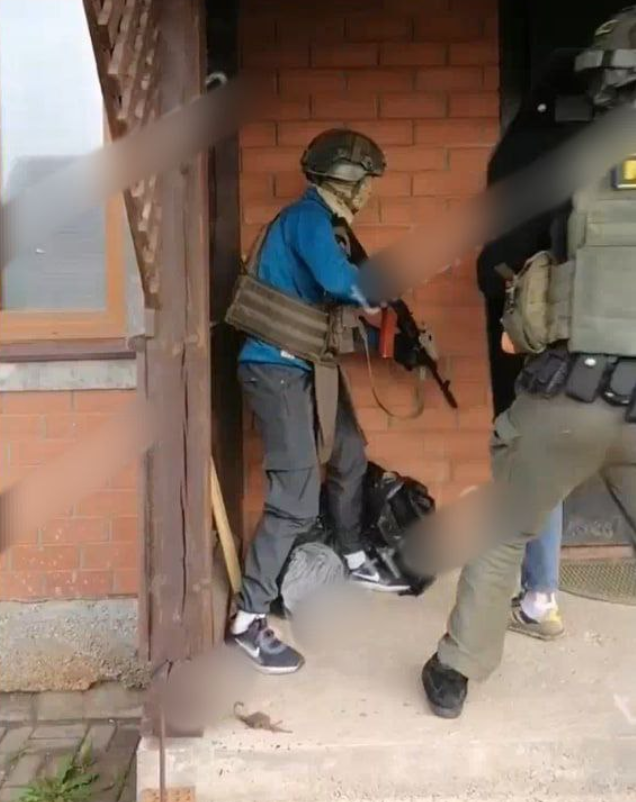 The video shows that the security forces from the Main Directorate for Combating Organized Crime and Corruption broke into the house with weapons, knocked out the door and window. The attorney was detained on June 2, 2022.
It is reported that criminal proceedings have been initiated against her under Art. 130 § 3 of the Criminal Code of the Republic of Belarus – allegedly for passing the information about security forces and judges to telegram channels. Art. 130 § 3 of the Criminal Code prescribes up to 12 years of imprisonment.